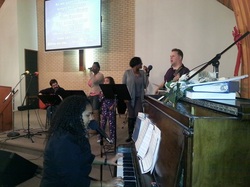 Whether you are interested in theater or music...
---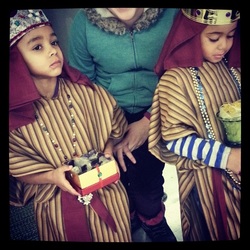 ...teaching the youth...
---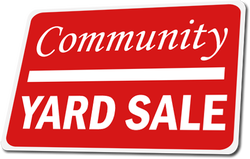 ...evangelism at home or abroad...
---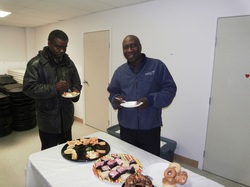 ...special dinners and events...
---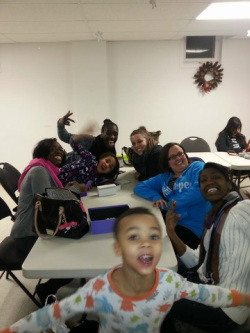 ...or simply want to lend a hand where there is a need, there is ALWAYS something you can choose to do in our church

If you feel called to Get involved, you can ask any church member and they will be both grateful and glad to have an extra set of hands to do God's work.
---
If you would like to give, to the benefit of God's Kingdom, Crestview Park Free Methodist Church is a registered Charity, we work diligently to steward the resources that come from God in faith that each donation will be blessed.
Whether it is through an offering on Sundays, through online donations on this website, or through some good deed that the Lord gives us the opportunity to do during our week, we should always remember to give of ourselves as we have been given

All donations and offerings made to Crestview Park Free Methodist Church are tax deductible

You can also mail your donations to:
Crestview Park Free Methodist Church
928 Cavalier Drive
Winnipeg, Manitoba, Canada
R2Y 1C8

We have provided secure donation resource through PayPal and we provide yearly
income tax receipts for donations over $20 via canada post for your convenience.
Amounts less that $20 please contact
finance@crestviewparkfmc.com
for special requests